Modern Aristocrats: Ancestral Houses and Their Stories, with James Reginato, Writer-at-large, Vanity FairRegister Now!
Monday, October 31, 2016; 6:15pm Lecture, Book Signing and Reception to Follow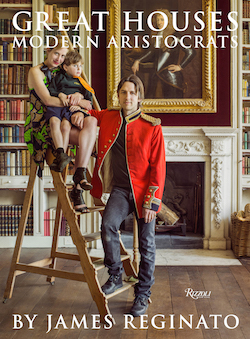 The ICAA is pleased to present Modern Aristocrats: Ancestral Houses and Their Stories, in collaboration with The Royal Oak Foundation.
The history of England and the British people is inextricably linked with the stories of its leading aristocratic dynasties and the seats they have occupied for centuries. These houses have survived great wars, economic upheavals, and at times scandal and tragedy. James Reginato, writer-at-large for Vanity Fair, will showcase several of these homes in England, Ireland, Italy, and the Carribean, and for the first times illustrate some of their private interiors—among them the exquisite Old Vicarage in Derbyshire, the last residence of the late Dowager Duchess of Devonshire; Villa Cetinale in Tuscany, owned by the 7th Earl of Durham; Blenheim Palace, the home of the 11th Duke of Marlborough; Broughton Castle, home of the 21st Baron Saye and Sele; and The Grove in Oxfordshire, home of Countess Mountbatten of Burma and Lady Pamela Hicks. Mr. Reginato will bring the history of these families and remarkable residences alive and discuss how the modern stewards and aristocrats keep these stately homes going in high style, based on his new book Great Houses, Modern Aristocrats.
Location: The Library at The General Society of Mechanics and Tradesmen, 20 West 44th Street, New York, NY.
Cost/Reservations: $30 for ICAA Members* and Members of The Royal Oak Foundation; $40 Non-members.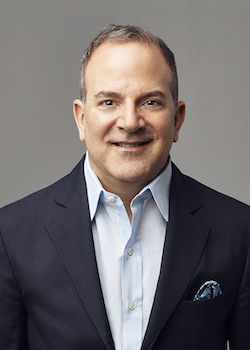 Registration is required. To register, please visit www.royal-oak.org or call 800-913-6565 ext. 201.
*ICAA Members, use discount code 16FICAANY to receive the member price.