Lectures, Tours, Events
ICAA at Work: Chesney's
Wednesday, May 10, 2017; 6:00 P.M. - 8:00 P.M.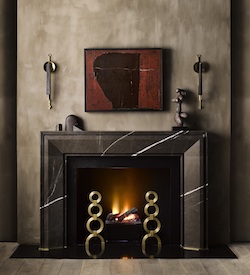 Registration is currently closed. Please contact programming@classicist.org if you have any questions.
ICAA at Work is a new recurring opportunity for ICAA members to interact with the New York region's vibrant community of showrooms, workshops, and studios. In an convivial social setting, participants can learn more about the host organization, see their work first-hand, and meet and speak with the people behind the works they create and purvey.
Please join us on Wednesday, May 10th at 6:00 P.M. for the second ICAA at Work event at the showroom of Chesney's. Over the past 30 years, Chesney's has established itself as one of the leading suppliers of luxury fireplaces, both antiques and reproductions, hand carved from natural stone.
They have worked with Sir John Soane's Museum and The Lutyens Trust, as well as interior designers such as Alexa Hampton, Bunny Williams, Suzanne Tucker, Eric Cohler and most recently Pembrooke & Ives. Today, Chesney's sources exotic marbles throughout the world to create their Limited Edition Collection made in their European workshops. The company's success has been based on a passionate commitment to good design, intelligent engineering, craftsmanship, innovation, and outstanding service.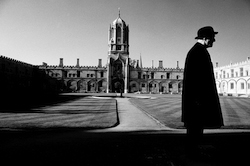 Most recently, Chesney's added a full service architectural stone business to their roster, providing everything from design and engineering to fabrication and installation. They also have rotating exhibitions of artists and photographers in their New York showroom. Currently, they are hosting Dudley Reed's work, which is in the permanent collection of the National Portrait Gallery in London.
Cost/Reservations: Space is limited and Reservations are required. Free and open to ICAA members and students only.
Location: Chesney's, Suite 1119, 11th Floor, D&D Building, 979 Third Avenue, New York, NY 10022