Private Houses & Estates of Aiken, South Carolina
March 15-18, 2018
Tour arranged by Classical Excursions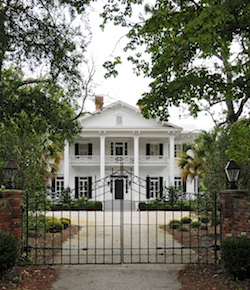 The ICAA is pleased to partner with Classical Excursions to present this tour of the unique community of Aiken, South Carolina. The town of Aiken features beautiful and well-preserved historic homes, and is surrounded by an outlying region rich in country estates, Georgian houses, thoroughbred stables, polo fields, and racetracks. During the tour, participants will have the exclusive opportunity to visit the finest residences in and around Aiken.
For further information, contact contact@classicalexcursions.com, 860-926-4895.
Please note a fully tax-deductible donation of $500 per person is required to participate in this Travel Program.
Make your required donation here.
Image Credit: Wikimedia Commons/Bill Fitzpatrick
All Travel Program participants receive a complimentary Individual level membership for one year to the ICAA.